Encouraging participation in sports and supporting sports start-ups such as Loughborough University London and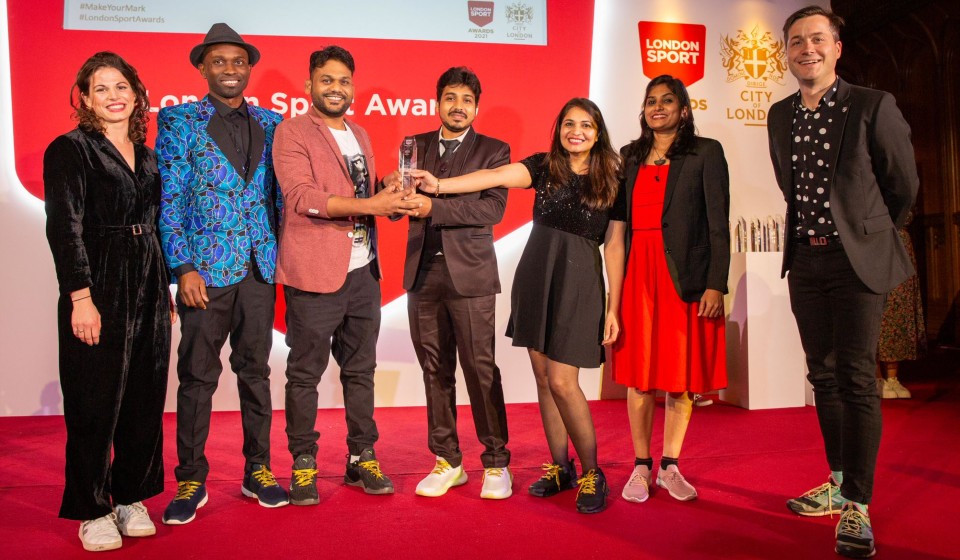 Loughborough University London and Sports Tech Hub have announced a partnership to use technical innovations to increase participation in physical activity and sports.
The announcement is part of an ongoing relationship between Loughborough University London and Sport Tech Hub, who have been working together since 2017, with an extension of the partnership now agreed until 2023.
Through this agreement, Loughborough University London is sharing its expertise and guidance with businesses through workshops, mentoring, events and pitching opportunities.
In addition, the Sport Tech Hub will have access to future sports innovation leaders through the Loughborough University London collaborative project, Digital Skills program, Talent + program and mentoring opportunities.
Loughborough University London provides long-term support for startups in the Sport Tech Hub community as well as those participating in its innovation program. The partnership gives startups access to a network of sports guides, expert advice, and research in the fields of physical activity, sports, and technology.
The partnership continues to be seen in action, with some exciting collaborative initiatives going on in the past few weeks, with Loughborough University London and Sports Tech Hub recently sponsoring the Tech and Digital Award at the London Sport Awards.
Ben Cole, Head of Strategic Projects and Future Space, said: "At Loughborough University London, we are excited to continue working with Sport Tech Hub and supporting the startups associated with Sport Tech Hub. We are passionate about helping businesses and individuals grow and thrive.
"We are honored to sponsor the London Sports Award because it truly reflects our ethos and ambition to promote sport innovation and celebrate those who work to make sport accessible to all."
Jennie Rivett, Head of Consultancy and Partnerships London Sport, said of the partnership extension: "We are very pleased to announce our renewal of our partnership with Loughborough University London, which Sport Tech Hub has provided so valuable support over the past four years . Ventures in our community will continue to benefit from their academic expertise in sports tech and learn from their innovation students. "
The London Sport Awards recognized the efforts of volunteers, exercise projects and sports organizations that have helped keep London moving with the Tech and Digital Award, which highlights how technological innovation can create real societal value.